October 2019 | Halloween Contest
It's a Halloween version of the classic game!
Spot the TEN differences between the two pictures and email us at bkm@bkmoe.com. Send us the answers, we'll send you a $5 Starbucks gift card!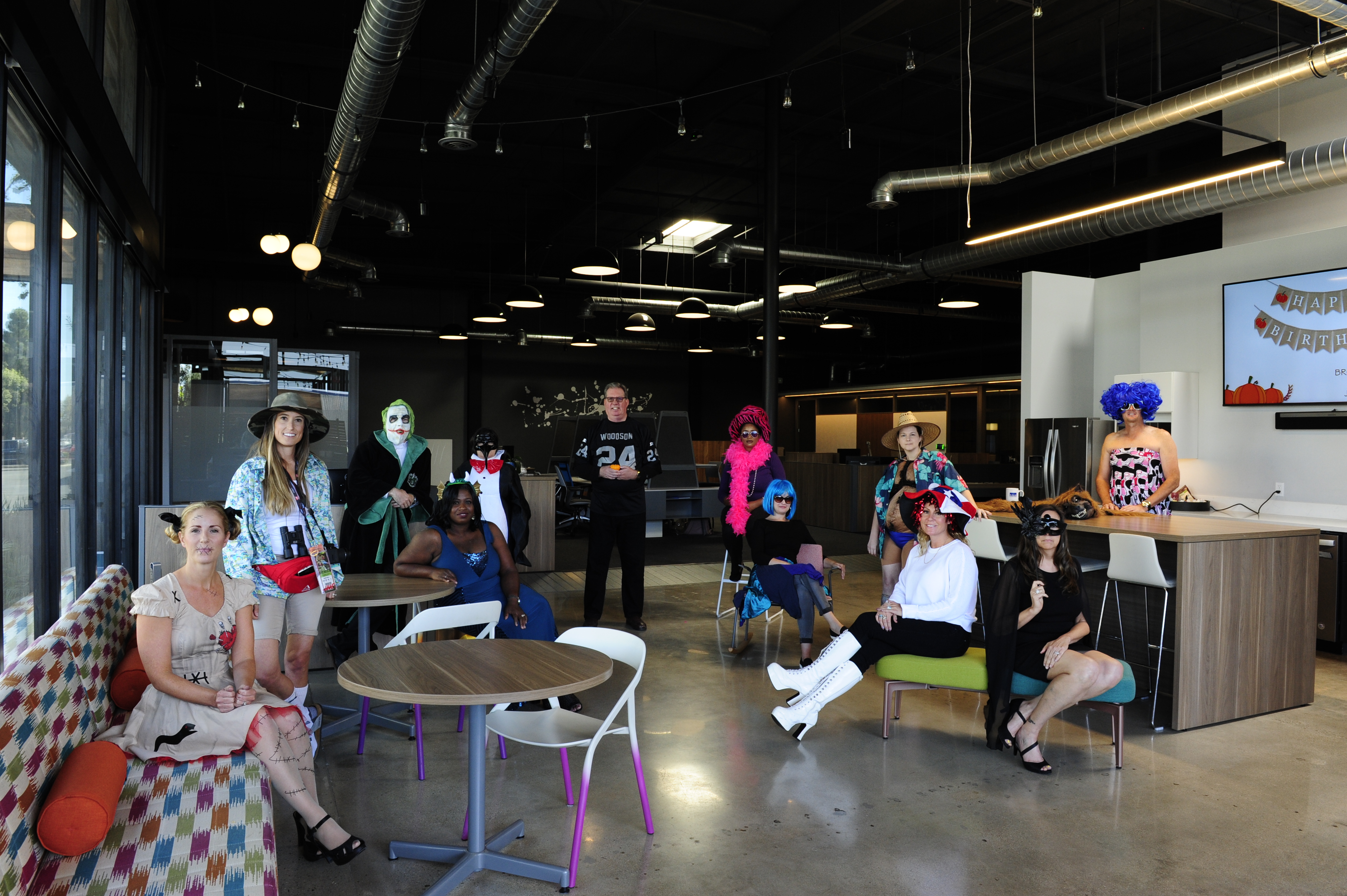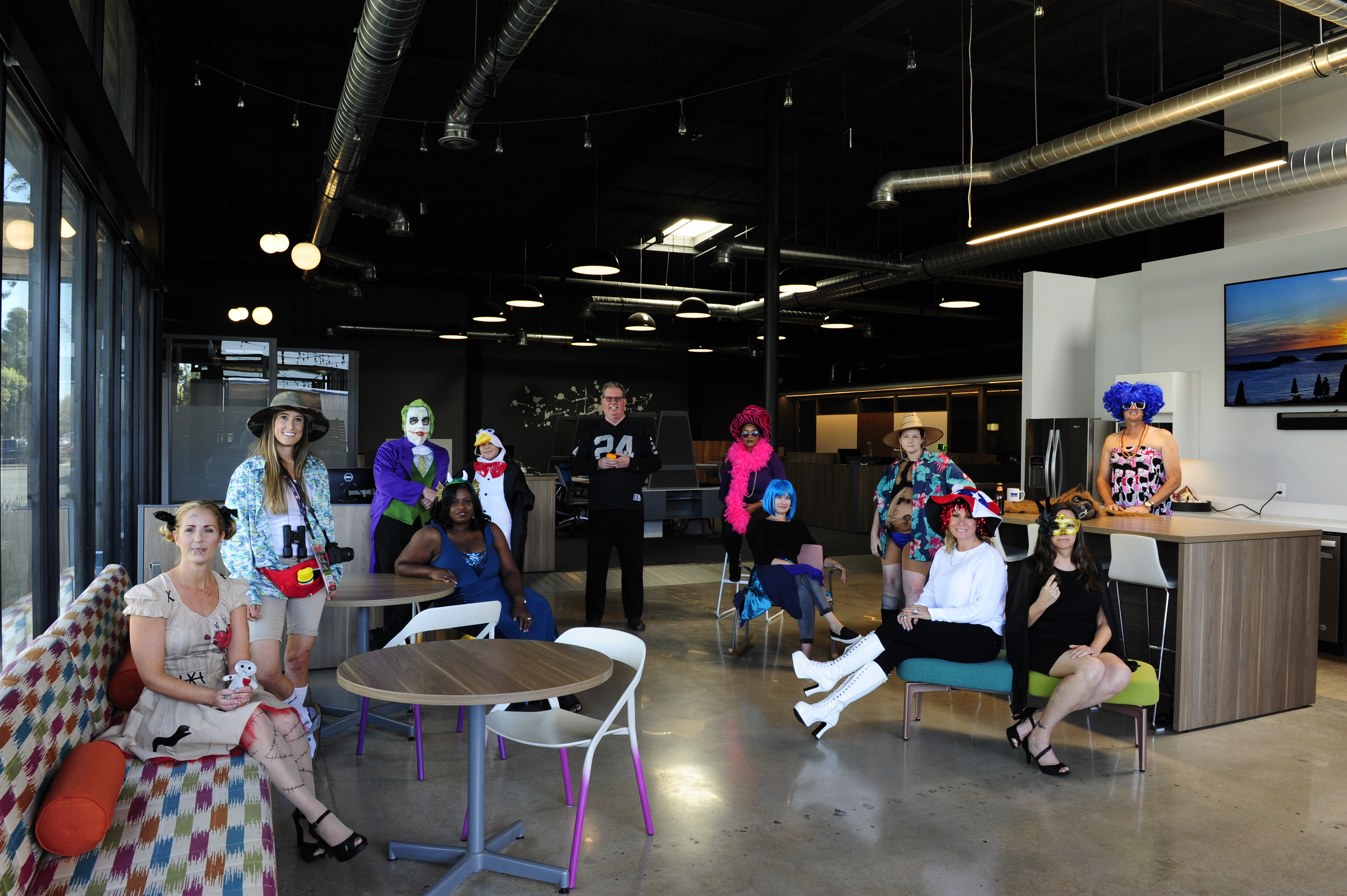 Steelcase Showroom Tour
Let us show you around the new Steelcase Worklife Center floating on top of downtown Los Angeles! Take a look here.
bkm @ Relay for Life of Ventura 
bkm is proud to support an amazing charity event. We will be participating as the "Cure-saders". Learn more.
Happy Holidays!
Another successful holiday party celebrating another happy and healthy year together. Take a look at pictures from the bash!
Gobble, gobble
Happy Thanksgiving! Take a look at what we're thankful for this year: Thankful Video
Wellness in the workplace
Wellness in the workplace is a huge trend, take a look at our video on how we add it to our office.


bkm took it to the shooting range!
bkm took a day at the shooting range and it was a blast! View the album here.



bkm's day at the beach!
bkm had some fun in the sun at Ventura Harbor! View the full album. 



bkm Employee Spotlight
Click on the image to learn about Elaine:


What's your Gesture?
Introducing the new Gesture chair! Take a look at our gestures here.

Love, love, love!
Since Valentine's is just around the corner, what better way to celebrate than to tell you what we love! Listen here. 
Happy New Year from bkm
Wishing you a very happy 2014! Listen to our New Year's resolutions
bkm Holiday Party


Everyone had a great time at bkm's Holiday Party! Check out the hilarious images here!