bkm, More Than Just Furniture
bkm is not just a furniture dealer. Yeah, we do that, but we do so much more.
We are a team structured to be collaborative, agile, and innovative – necessary elements for success in an interconnected world. Let us help you provide a new meaning to your work place. We'll create a place that makes significant contributions to business strategies, culture, well being, and effectiveness. We'll produce innovations that transform the way people work.
Don't be just another number to the big guys. We're large enough to handle your project, but small enough to care about it. Your success is our success.  Let us help you love how you work.
Our Solutions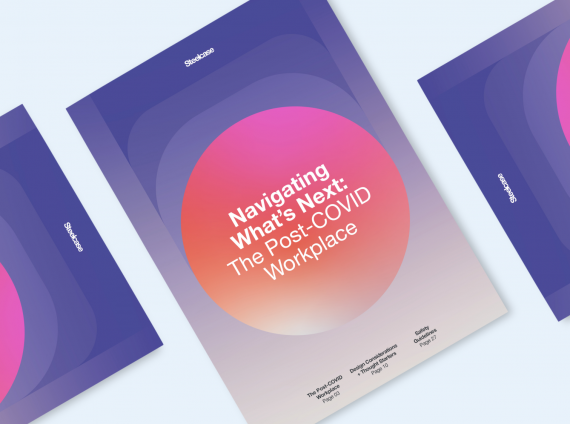 When employees return to the workplace, it will happen in waves. It will be stressful for both organizations and workers. Prepare now with guidelines, thought starters and safety measures from Steelcase and industry experts.​
Podcasts
Listen Here
Steelcase: Open Office Truth Podcast Series
What Workers Want gathers design and workplace experts together to discuss new solutions to help people have a great experience at work.
Listen Here
Listen Here
OFS: Image a Place Podcast Series
Imagine a Place is a journal that explores the powerful role that place plays in our lives by gathering and sharing authentic voices, insightful perspectives, and stories of places designed to inspire, support, and connect people.
Listen Here
360 Magazine
Read the latest 360 Magazine
Office Remix
Have you noticed? Many of today's offices look more like a trendy café, a homey den or a playground than a place where work happens. Whether described as "resimercial," "ancillary" or "anti-corporate," informal shared spaces are the latest way organizations are trying to woo talent. Yet, despite their investments, many of these spaces often sit empty.
Read more about this trend and new research that reveals what people really want: inspiring and productive spaces that help them get real work done. It's time for an office remix.
Read the latest 360 Magazine