bkm, More Than Just Furniture
bkm is not just a furniture dealer. Yeah, we do that, but we do so much more.
We are a team structured to be collaborative, agile, and innovative – necessary elements for success in an interconnected world. Let us help you provide a new meaning to your work place. We'll create a place that makes significant contributions to business strategies, culture, well being, and effectiveness. We'll produce innovations that transform the way people work.
Don't be just another number to the big guys. We're large enough to handle your project, but small enough to care about it. Your success is our success.  Let us help you love how you work.
Our Solutions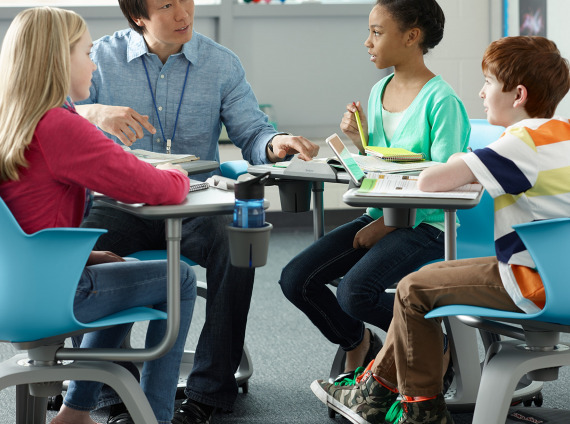 Education
We are focused on helping schools and educational institutions create the most effective active learning environments to meet the evolving needs of students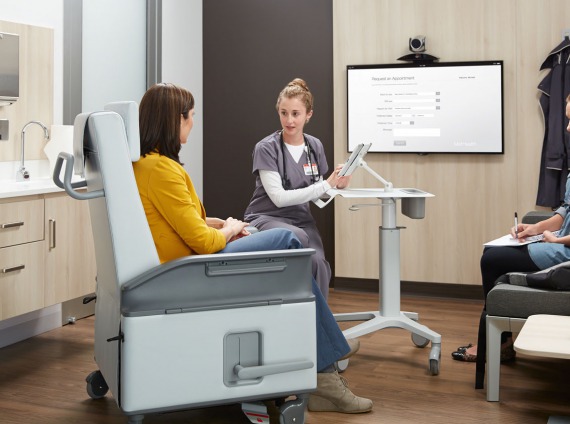 Health
We offer furniture solutions that facilitate moments that enhance the wellbeing, empathy and connection of clinicians, patients and families.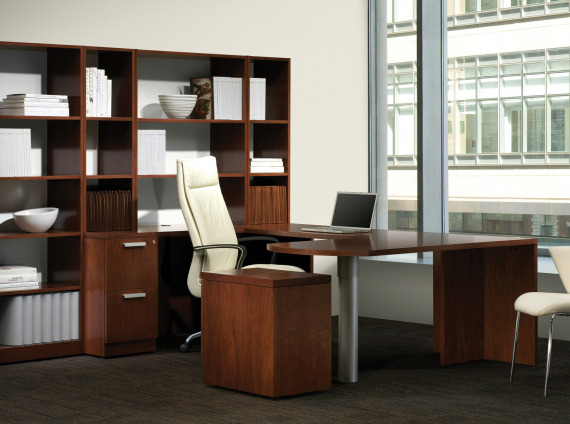 Government
As a WOSB enterprise, bkm is a supplier and strategic partner with the federal government (GSA Schedule GS-27F-0025W).
Open Office Truth
The case on the open office is far from closed. A new What Workers Want podcast series from Steelcase explores the "Open Office Truth." Discover the history of the open plan, new research about how to focus and a new framework for designing inspiring spaces people actually use.
360 Magazine
Read the latest 360 Magazine
Office Remix
Have you noticed? Many of today's offices look more like a trendy café, a homey den or a playground than a place where work happens. Whether described as "resimercial," "ancillary" or "anti-corporate," informal shared spaces are the latest way organizations are trying to woo talent. Yet, despite their investments, many of these spaces often sit empty.
Read more about this trend and new research that reveals what people really want: inspiring and productive spaces that help them get real work done. It's time for an office remix.
Read the latest 360 Magazine